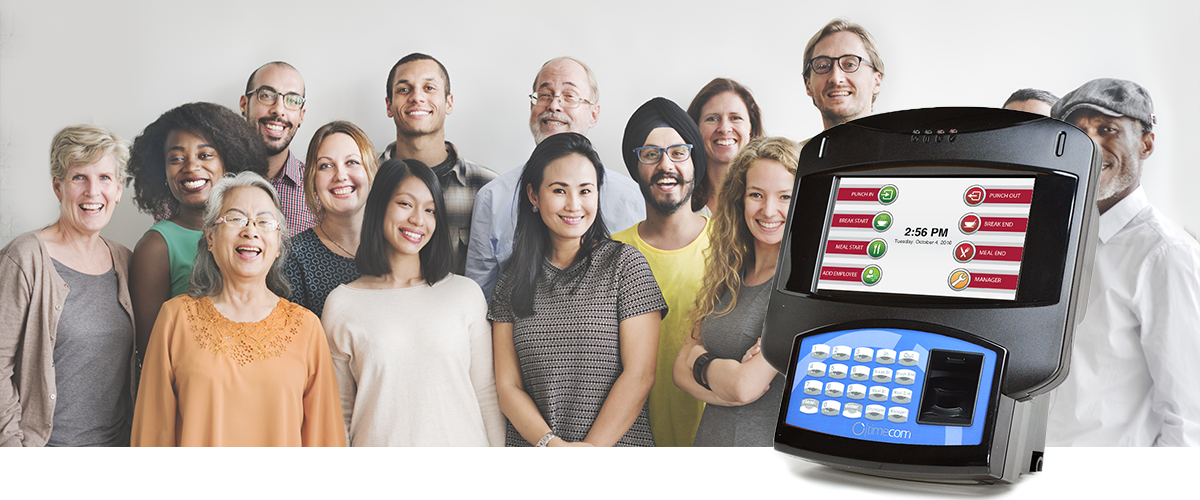 Learn more about Accu-Time Systems' TimeCom solution, a Cloud-based employee time and attendance tracking and employee self-service (ESS) system that seamlessly integrates with Workday® Time Tracking, Oracle HCM Cloud Time and Labor, Microsoft Dynamics Time Tracking modules or homegrown systems.
Learn how you can deploy the TimeCom Solution an ATS Employee Time Tracking System:
No local servers required
Simplified integration that can be customized to fit your requirements.
Cloud convenience and reliability provides incredible Speed-to-Value.
ATS monitors your solution and provides rapid response to potential issues.
Proven time clocks designed to work in harsh environments.
Accu-Time Systems has been a preferred time clock solution provider since 1991.