Our company has grown internationally since its founding in 1991 because of our business philosophy of "Embracing Our Customer." We began ATS with an attitude and a strategy of personal customer service, support of our products and services throughout their useful lives, and superior product quality. Our guiding principle is that "we will grow our business by helping our customers grow theirs." This vision has been the force behind our success.
Contact us! Let us know how we can help.
Our Local Sales and Customer Support Teams
Could your organization benefit from ATS' Express Exchange Service (EES)?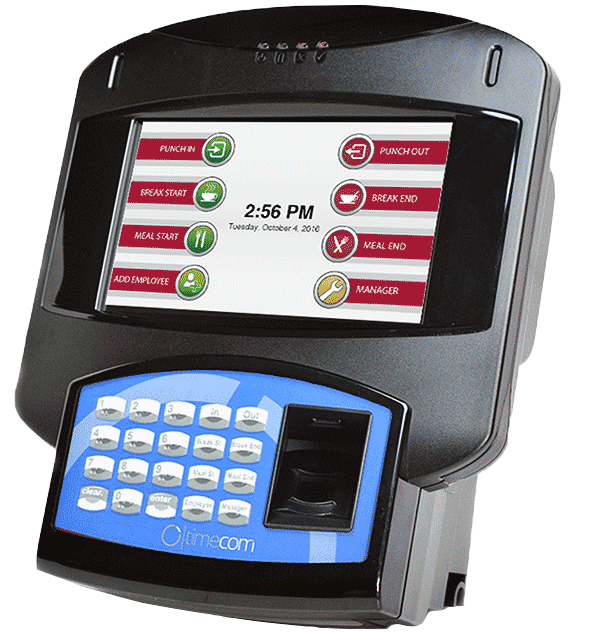 Incidents do happen, and managing  your employees' time and attendance, when you have a time clock that was accidentally damaged or broken, can be a very painful and costly experience.  That's why Accu-Time Systems offers its TimeCom customers Express Exchange Service (EES). EES provides its customers a pre-configured replacement time clock overnight – reducing downtime and administrative hassle.
To learn more about our EES program call your local sales team or request a quote by filling out this form. One of our TimeCom representatives will reach out to you with more information.