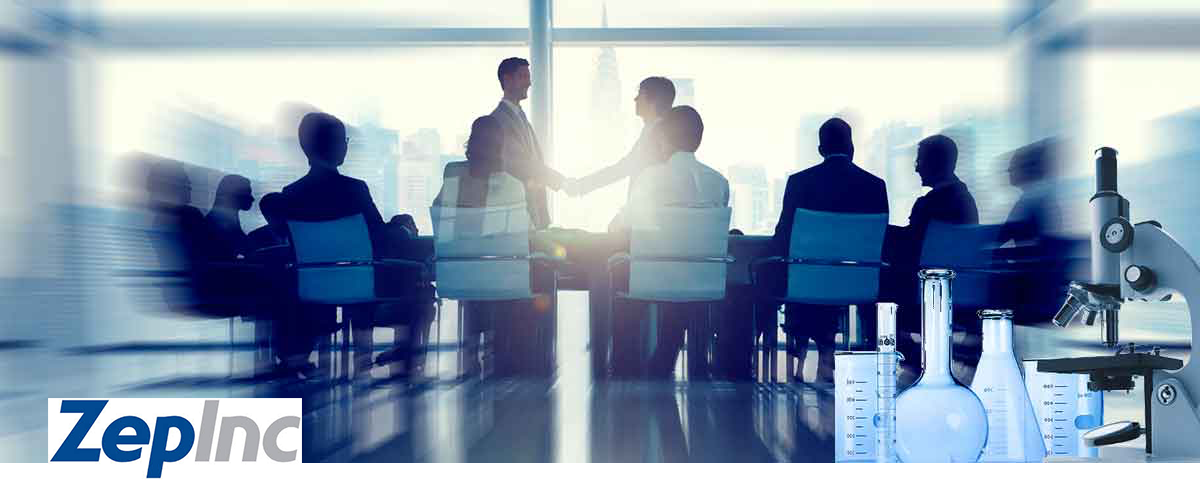 With six manufacturing facilities in the US and Canada,and headquarters in Atlanta, GA, Zep recently streamlined its systems in order to improve internal operating efficiencies, while offering better services to its managers and associates. It had consolidated eight IT systems down to one in just six months.
During this time, Zep continued to collect employee time and attendance data with a combination of a 10 year old on-premise software solution, its own field-based biometric time clocks, and associate PCs. However, as the IT upgrade projects began to consume more and more bandwidth, the VPN connection for Zep's hundreds of associates in the field became increasingly slow, impacting the Zep field managers' ability to access and use the time and attendance system effectively.
Because Zep runs three shifts, six days a week, it needed a robust employee time and attendance solution. And with multiple union groups as well as Canadian and US associates, Zep required one enterprise-wide platform that everyone could use. This would create seamless delivery of data into the payroll system, eliminating the need to pull files and upload them for processing.